Who We Are
Time Manage is now backed up by Firesky Consulting group Bv - [www.firesky.eu] .
Firesky Consultants Bv has over 20 years experience in Global IT industry in almost all aspects and see a great opportunity to serve Elderly and Care homes in Belgium through Time Manage.
Firesky Consultants BV are adding extra sales and support capabilities to transform Time Manage into a self reliant customer serving company.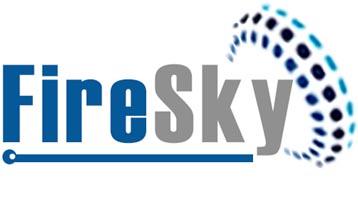 The first systems were installed in Belgium from 2008. Dozens of institutions are currently enjoying this excellent solution. Time Gala is not only known for its qualitative PlanExpert solution, but also for its excellent service, both during implementation and during aftercare. You will find numerous testimonials of this on this site.
Our Team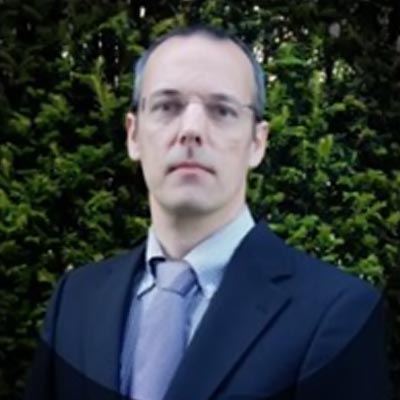 Tom Sebreghts
Group Sales Manager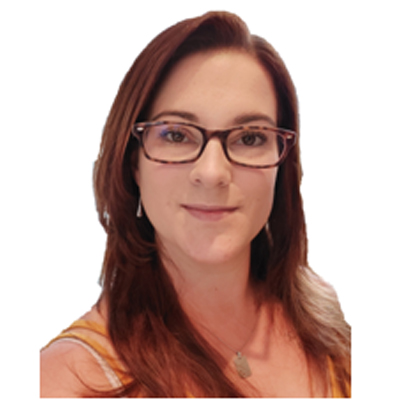 Michelle De Jaeger
Support Manager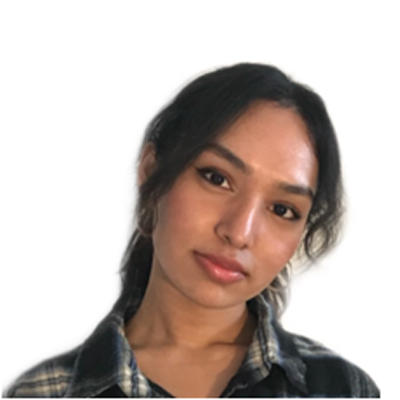 Romiya Nepali
Trainee Support Engineer
Legacy
Time Manage was founded in 2002 by Peter Coppens. The founder had 16 years of experience with time registration and with timetable planning.
In the early years, Time Manage focused on consultancy with regard to this matter and supervised numerous projects, including at the municipal council of Knokke Heist.
In 2007, Time Manage started looking for a specific solution for schedule planning and time registration that, in addition to hospitals, would also be suitable for smaller entities in the healthcare sector: mainly residential and care centers and service centers for the assistance of the disabled. Time Manage concluded a cooperation agreement with the Berlin company GeoCom and was exclusively responsible for the implementation of PlanExpert in Belgium and the Netherlands.